Governance & Risk Management , GRC , Next-Generation Technologies & Secure Development
Security Startups: India vs. US
How Does Building a Startup in Silicon Valley Compare to India?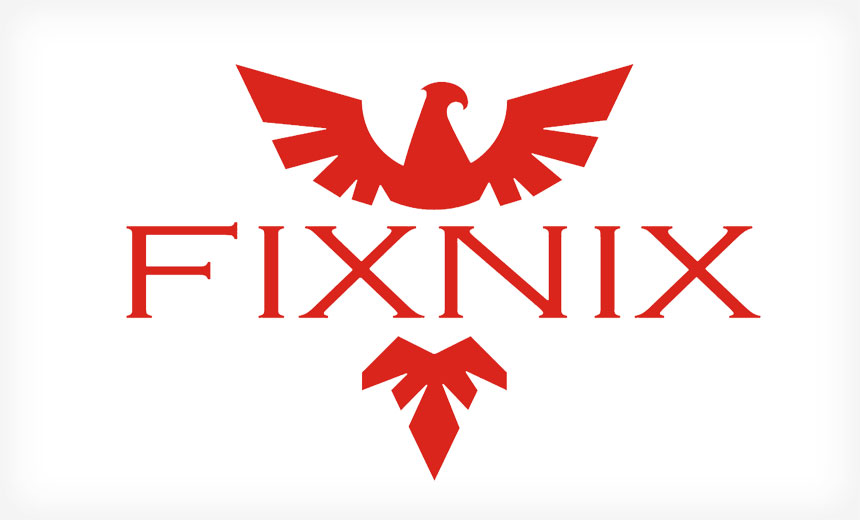 That California's Silicon Valley is home to technology innovators of Indian origin is no secret. Indeed, Indians are the proudest of this fact, given their contributions to shaping the technology world as we know it today. There is something to the recipe of Silicon Valley's secret sauce, it would seem. What is it that is holding back innovation and growth back in India? What lessons can be applied to the Indian security startup ecosystem?
"Except the friendly-funding ecosystem, I don't see many challenges with respect to the Indian potential to build a multibillion dollar indigenous security industry," says Shanmugavel Shankaran, CEO and 'Chief Nixer' at Indian-origin GRC startup Fixnix. "The problem is the red tape. There are a ton of agencies that are not talking to each other, and entrepreneurs are running from pillar to post."
Fixnix was started in India by Shankaran, who has now moved the company to the Silicon Valley in the United States to consolidate its fundraising and with eyes on successfully targeting the US mid-market with its competitively priced GRC solution. After trying to secure funding and compete in the local market, Shakaran made the move to overcome limitations posed by the current security startup environment in India. [See: Challenges of an Indian Startup]
While Shankaran says the move is not permanent, and he hopes to stabilize the US operations and compete in the Indian market more aggressively, several other Indian security startups are known to have looked at relocating to the US and/or focusing on other markets outside of India. While B2C startups are doing really well, the funding for B2B startups in India seems to be based on perceived traction they might get in markets abroad or particularly in the US says, 'Subra' Subramaniam, Executive Chairman at Fixnix. [See: The State of 'Make in India' Security]
"The US market is mature when it comes to GRC," he says. "However, based on the traction we are seeing in the Asia-Pac region, it can be said that there is a growing demand for cost-effective and flexible GRC solutions in this region." [See: India's GRC Challenge]
In this exclusive with Information Security Media Group, Shankaran and Subramaniam share their perspectives on Security entrepreneurship in India and the US. They discuss in some detail:
Challenges faced by B2B tech startups in India;
Comparisons with US and Israel ecosystems;
Recommendations for improving the ecosystem in India.
Shan founded FixNix in Nov 2012, and as the Chief Nixer, his aspirations took the company many places where there was a serious problem with information security. He started providing virtual CISO advisory services to continue to bootstrap and build the product. While providing these services, the need for a GRC IT Security product was validated. Shankaran was previously a CISO, and has also worked at IBM, Microsoft and Motorola.
P A 'Subra' Subramaniam is the Executive Chaiman at Fixnix, and helps the company strategize its GoToMarket and fundraising in the US. Subra is also a consulting professor at Stanford for the past 19 years and is also the Executive Chairman and CTO at CyberKnowledge, which provides strategy and technology consulting. Subra started his career at Bell laboratories in 1984 where he worked for 12 years. He is also part of several committees that are exploring ways to restructure government/defense investment in cybersecurity innovation and research in the US.