Live Oak Bank's Best Practices for Safely Managing its Public Cloud Estate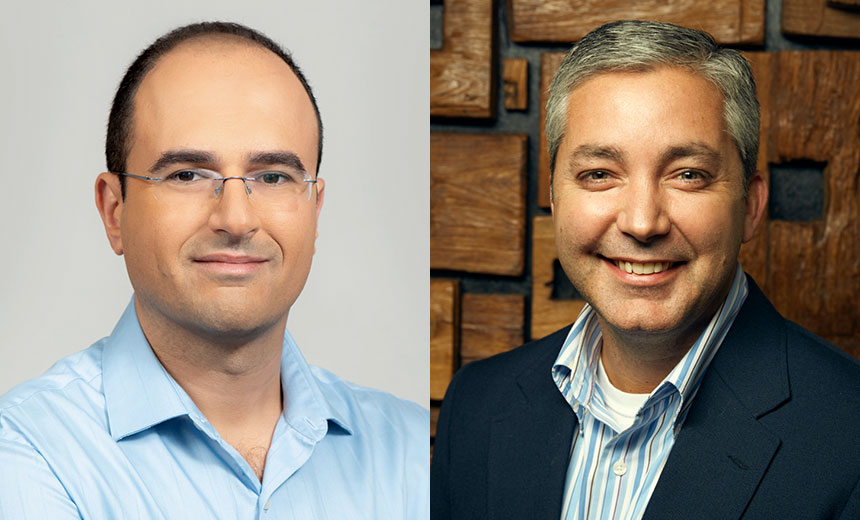 Public cloud providers like AWS, Azure, and GCP enable financial services firms to deliver new products and capabilities at breakneck speeds, but how do you balance speed to market against compliance mandates and security issues - do you have to choose? This presentation looks at how to meet compliance mandates, gain 100% visibility into security issues, and tips for reducing friction between DevOps and IT security teams.
See Also: New Approaches to Solving the Cybersecurity Talent Shortage
Three key things the audience will be able to do after attending your session?
Apply "lessons learned" from Live Oak Bank's public cloud journey
Make a more informed decision when choosing a cloud security provider
Implement continuous compliance and hardening of your public cloud environment