Advanced SOC Operations / CSOC , Standards, Regulations & Compliance
Healthcare Security in Abu Dhabi
SEHA's Yacoub on Making Right Investments for Secure Growth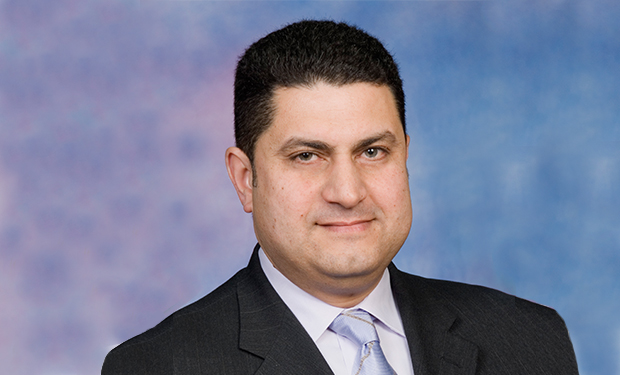 The government of Abu Dhabi has big plans to grow the healthcare industry in the region and has mandated all its healthcare institutions to provide the best possible services to its citizens. Large entities are competing against each other to deploy the best technologies.
"Given the increased pressure on the CIOs and their teams to reduce operating costs, healthcare firms have opted for cloud computing and virtualization technologies for better productivity," says George Yacoub, acting CIO at SEHA, Abu Dhabi Health Services Company.
"Deployment of cloud results in the expansion of data sources through multiple channels, which will pave the way to security challenges and demand more security," cautions Yacoub.
Against this backdrop, he says it's important to leverage best practices involving the in-house security team, while collaborating with service providers to address data privacy issues in the cloud.
For this, Yacoub believes it is critical to partner with regulatory bodies and cybersecurity agencies supported by the government to establish a data protection framework in the cloud.
"Backed by government health regulation standards, an effective governance and risk control framework is necessary, besides having internal assessment, security risk control systems, conducting annual vulnerability tests," Yacoub says.
In this interview with Information Security Media Group at the GISEC event in Dubai, Yacoub discusses how the industry is seeing increased security investment. He also discusses:
Why regulatory framework is essential for health care;
How to educate business groups in security;
How to get buy-in from the boardroom.
Yacoub brings hands-on experience in the delivery of IT services, solutions and hospital operations management at academic and teaching health care organizations, having been actively involved in board committees, multi-disciplinary work groups, hospital operations, teaching methodologies, process and work flow improvement.
His professional career includes 32 years in information technology with 18 years of health care and hospital operations executive management experience. His business experience also includes developing contracts, creating partnerships, outsourcing, managing vendor relations, in/out patient operations and work flow improvement.
Varun Haran contributed to this report.