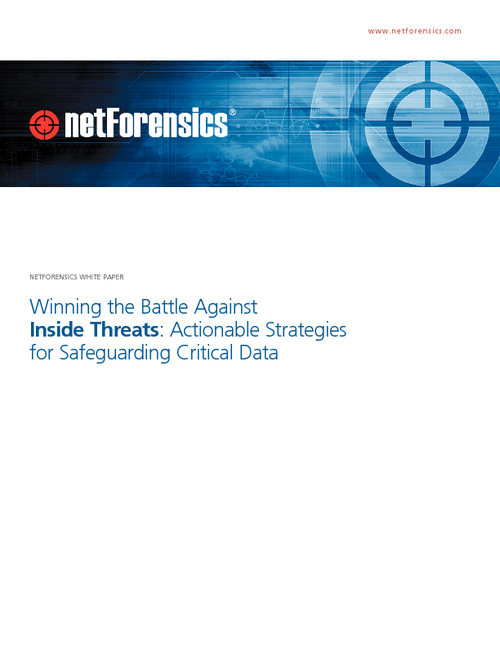 Ten Steps for Safeguarding Critical Data
PCI and GLBA require that you guard critical customer and cardholder data. But to manage threats successfully while meeting these compliance challenges, organizations need a security strategy that can successfully do battle with inside as well as outside threats. Now, there is a class of solutions that deliver unprecedented levels of insight into who is touching your data and what they're doing with it. More importantly, you know whether or not they're engaged in malicious or unauthorized activities.
Financial organizations are increasingly leveraging security compliance management solutions to build a clean, concise, and manageable process for dealing with the tremendous volumes of raw security information from disparate devices, applications, and databases. With the right solution, this correlated security data can be transformed into actionable security intelligence, providing a sound risk management platform while helping companies manage and maintain PCI, GLBA and SOX compliance.
Learn about:
10 strategies for combating inside attacks;
Rapidly identifying threats to see who is accessing what data;
Which data is most at risk. Has it been changed, deleted or stolen?
Achieving compliance for monitoring, identifying and documenting threats.