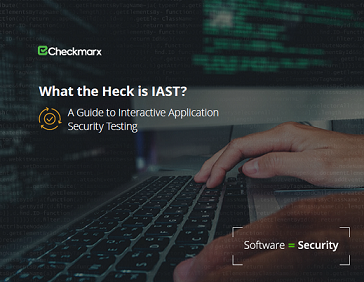 In today's competitive world, time to market is imperative.
Organizations are under increasing pressure to continuously deliver new and improved software. To win the race, nothing can get in the way of rapid software releases. This requirement has often led organizations to leave security behind, making them an easier target for a cyberattack.
As a result, Application Security Testing (AST) solutions designed to increase an organizations software security are in extremely high demand, and new technologies are emerging that exceed the capabilities of the available AST solutions in the market today.
In this eBook, you will learn:
What IAST is and why it's much different than the previously well-known products in the AST marketspace.
Why you need to scan both your static code before compilation, and running applications during functional testing
while addressing the need for software composition analysis of third-party code in use within your applications.