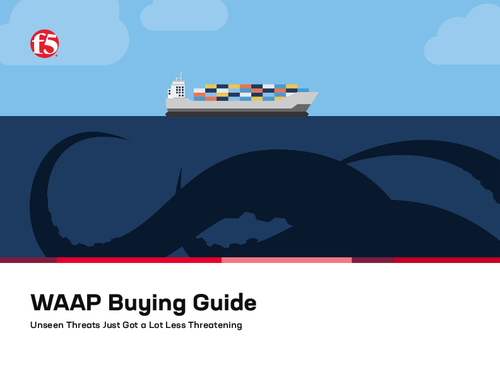 It's a challenge for organizations to balance security and usability as they deliver digital experiences. Web App and API Protection (WAAP) can help you preserve business agility and provide secure customer experiences.
Read this eBook to learn:
How changes in application design and deployment have expanded the threat surface—necessitating a paradigm shift in the way businesses deliver security.
How a platform that integrates security into app development and consistently deploys policy provides defense and supports innovation.
How F5 WAAP offers universal visibility, consistent enforcement, automated protection, adaptive security, and integration across all apps.