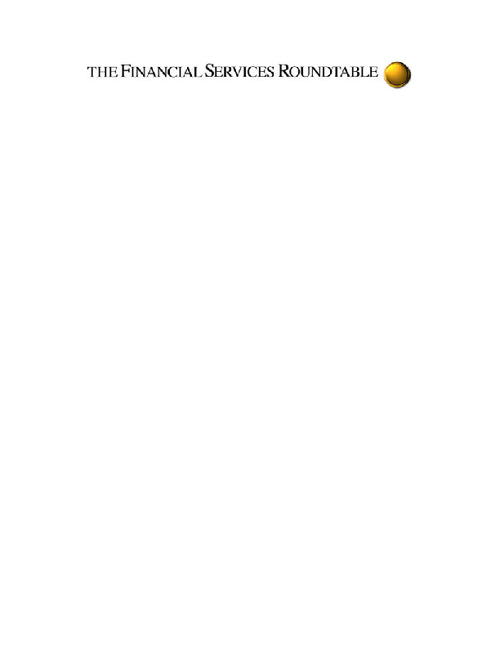 This white paper discusses some actions financial institutions can take to make consumers more comfortable with online banking: · Put consumer education about security and fraud prevention in a prominent place on your institution's website home page.
· Establish a single point of contact within your institution for serving any customers with fraud, security or identity theft issues.
· Strongly encourage the move to "online" financial services—even if only to monitor accounts on a frequent and regular basis.