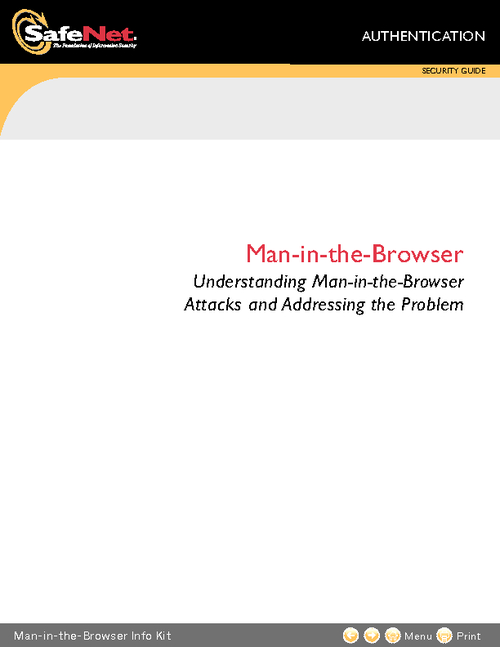 The financial services industry has become a primary target of cyber attacks on a global scale. While all types of cybercrime have been on the rise, there has been a sharp increase in financial fraud resulting from computers infected with malware - one of the most dangerous types being Man-in-the-Browser attacks.
Download this white paper to learn:
What exactly is a Man-in-the-Browser attack;
The ways in which these attacks occur and why they pose such a high risk;
Security measures that banks can implement today to protect their customers, uphold their reputations, and reduce monetary loss.