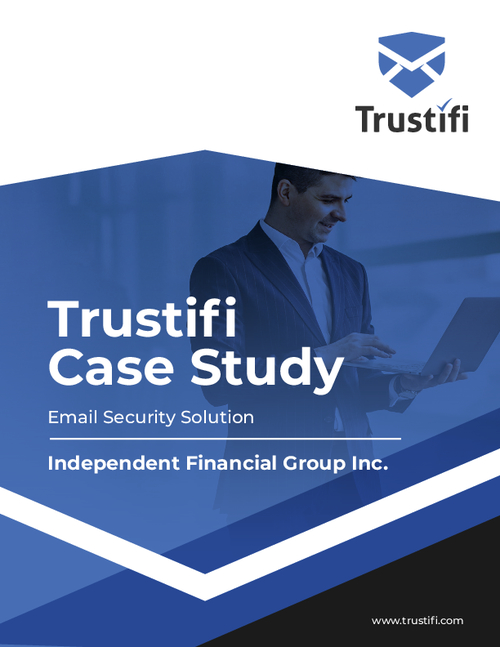 Businesses are constantly being bombarded by malicious attack threat vectors that operate through email inboxes/outboxes. Malevolent entities use a wide variety of ever increasingly sophisticated techniques to lure your employees and customers in order to attack your organization through email, while evading detection forever or at least until it is too late.
Luckily Trustifi's email security services feature a comprehensive suite of email tools for advanced threat protection, data loss prevention and enterprise email encryption.
Download now to learn more about:
Visibility into all email-based attacks;
Email authentication for both inbound and outbound email;
Data loss prevention;
Rapid response to threats and attacks.