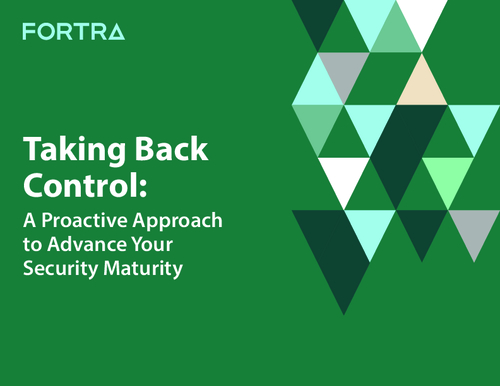 The message is crystal clear: Cybersecurity threats are soaring. Cybercriminals are multiplying, and their audacity knows no bounds. Did you know that a ransomware attack strikes every 11 seconds, with a record payout of $50 million in 2021? It's a stark reality, but should we simply accept this as the new normal?
While reactive infusions are essential, integrating a proactive approach into your cybersecurity strategy is the key. Proactivity enables you to anticipate attacks, stay agile, and adapt to the ever-evolving threat landscape. Download the eBook written by Fortra, to go over different facets of proactive strategy:
Stay one step ahead by identifying and prioritizing risks.
Uncover vulnerabilities before attackers do.
Simulate real-world attacks to fortify your defenses.