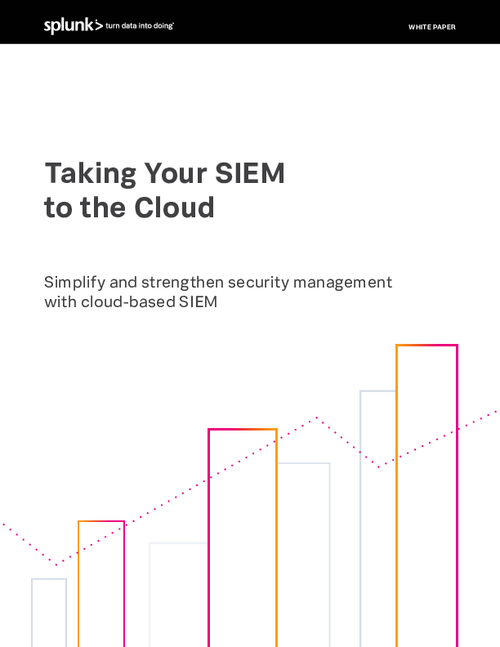 A SIEM solution is like a radar system that pilots and air traffic controllers use. Without one, IT is flying blind and organizations are vulnerable to cyberthreats. But a cloud-based SIEM solution could add even more benefits to an organization's security defenses.
Register for your complimentary copy of the whitepaper Take Your SIEM to the Cloud to learn about:
How to improve your security posture using a cloud-based SIEM;
The flexibility a cloud-based SIEM solution can provide;
The power of big data analytics and a SIEM in the cloud.