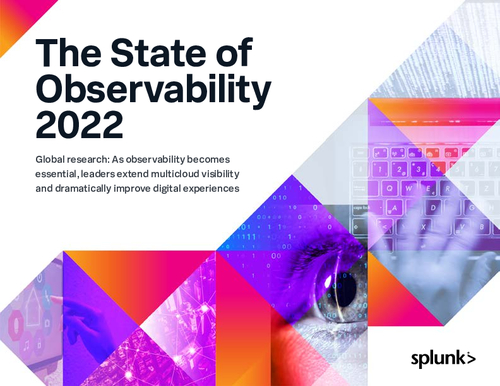 Observability is steadily becoming all the rage, and the research explains why. Our survey of 1,250 observability practitioners, managers and experts defines the concrete outcomes from having a mature observability practice.
Download this report to learn how observability leaders:
Are 2.1 times as likely to detect problems in minutes
Average annual cost of downtime is $2.5 million
Report a 69% faster MTTR
As the evolution to hybrid, multicloud infrastructure continues, organizations are encountering escalated complexity, lower visibility and intensifying burnout — but observability fluency is the antidote. Get the report and access the research in full.