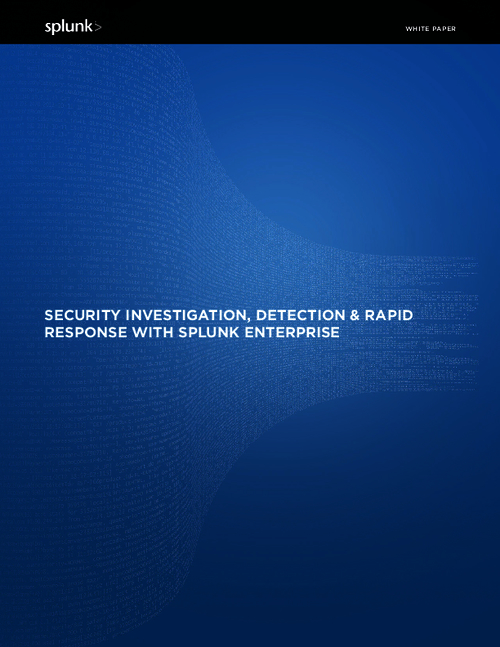 Hunting for an unknown threat or investigating an alert or breach can prove challenging and time-consuming for anyone - whether that's a dedicated analyst or a person that plays multiple roles. While having visibility across data silos is a great starting point, detecting and addressing threats over the long term requires a more comprehensive approach: the security analytics cycle.
Download this whitepaper to learn more about:
Detecting malicious activity and progress along the kill chain;
Producing better detection results using the guided multi-step processing of data;
Respond rapidly to an incident and investigate a variety of techniques across any data set.