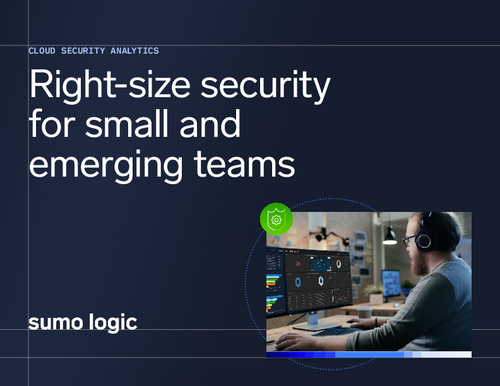 The recent trend of state-sponsored hackers targeting small businesses is just one example of how SMBs (small-medium businesses) and organizations without a dedicated SOC (security operations center) face many of the same security challenges that enterprises face.
So how do smaller companies adapt to their circumstances? Download this guide to learn how :
To leverage tools that address modern threats;
Cloud Security Analytics can grow with your team as your organization grows and requires more support;
Monitor your apps and secure your infrastructure across public cloud, multi-cloud and on-prem environments.