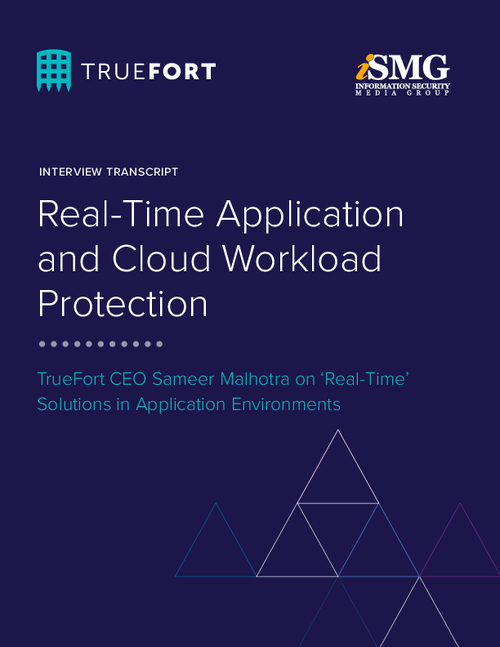 Securing the perimeter has given way to securing the application environment. And with this shift comes a new urgency to inject real-time security solutions in these dynamic new environments.
Download this eBook and learn about:
The challenge of securing dynamic application environments;
The importance of real-time security solutions;
How TrueFort is supporting enterprise zero trust security efforts.