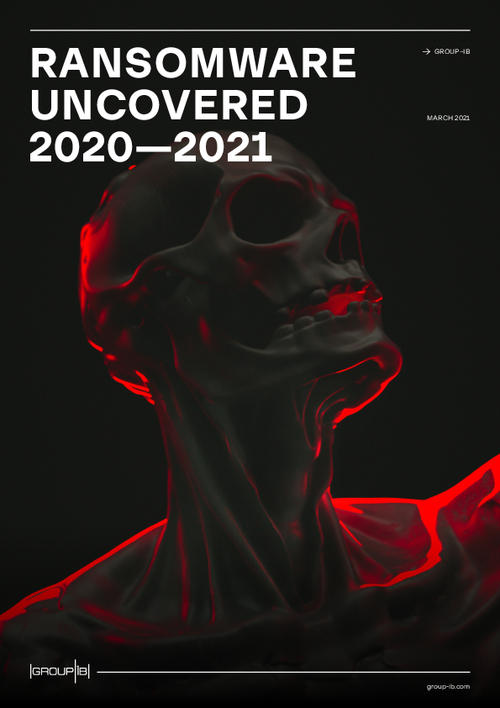 The pandemic has caused many industries to suffer, save one: Ransomware. Threat actors now demand an average of $170,000, which is more than double the amount recorded in 2019. If that wasn't concerning enough, Ransomware operators are increasingly showing a preference for extortion tactics and Ransom-as-a-Service programs.
Group-IB experts carefully monitored Ransomware groups' TTPs throughout 2020 and mapped them to MITRE ATT&CK®.
In Group-IB's annual report Ransomware Uncovered: 2020-2021, you can read about the experts' findings, as well as their recommendations for how to mitigate attacks at every stage of the kill chain.