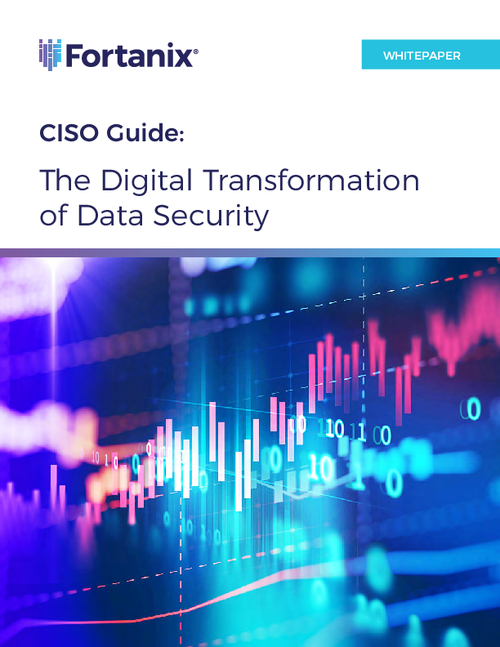 Across almost every industry, businesses are embarking on digital transformation initiatives to gain competitive advantage, improve customer experience, and increase profitability.
In some cases, this means using technology to create a new business model, digitizing records, or leveraging artificial intelligence to improve products.
Regardless of the industry, data is at the center of digital transformation and the ability to secure it is an integral part of digital transformation projects.
Download Fortanix's "CISO Guide to Digital Transformation of Data Security" to learn how to:
Unlock Business Opportunities Through Data Security
Take charge of your team's Data Security Transformation
Implement the proper risk management framework for your organization