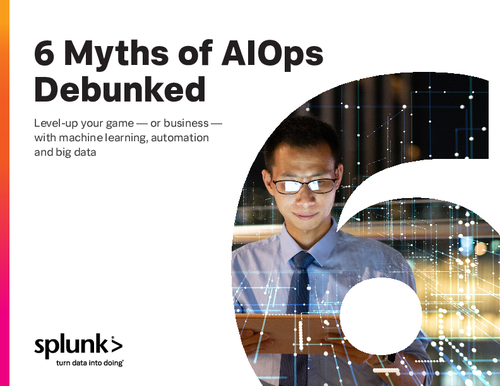 AI operations are a rapidly evolving area in the IT industry, with new technological and process advancements coming out regularly with no signs of stopping.
As is the case with most highly popular technology topics, there can be a lot of misinformation to navigate through to truly understand and make the most informed decision and investment.
Download this guide to dive into 6 AIOps myths being debunked, also exploring areas such as:
The essential types of training required for AIOps adoption;
Creating tangible business value and maximizing RoI for AIOps investments;
The supporting roles to best position implementation, from management to data scientists.