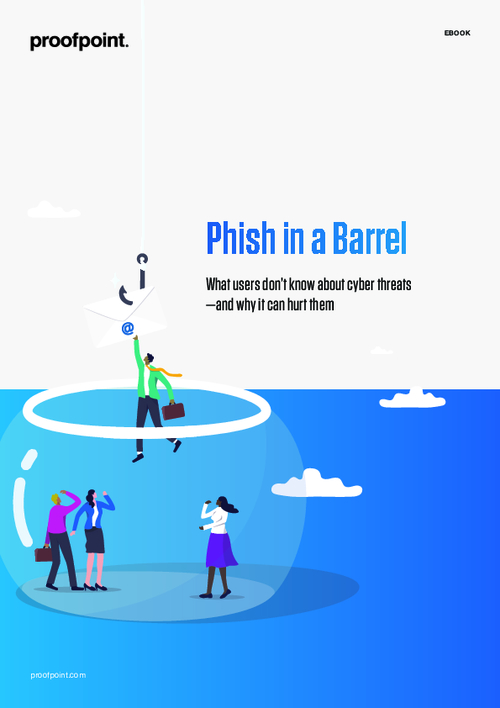 Cyberattacks are on the rise, and they're costing businesses billions of dollars each year. But what many businesses don't realize is that the biggest threat to their security is often their own employees.
Download this eBook, we'll explore how user ignorance can lead to cyberattacks, and we'll share real-world examples of how it's happened, Learn how:
Phishing left 225,000 people in the dark in Ukraine;
A CFO fell for a $46.7 million business email compromise attack;
A Central American country refused to pay a $20 million ransomware demand;
Cloud-based attacks are targeting Microsoft 365 users;
User awareness training could have helped in all of these attacks.