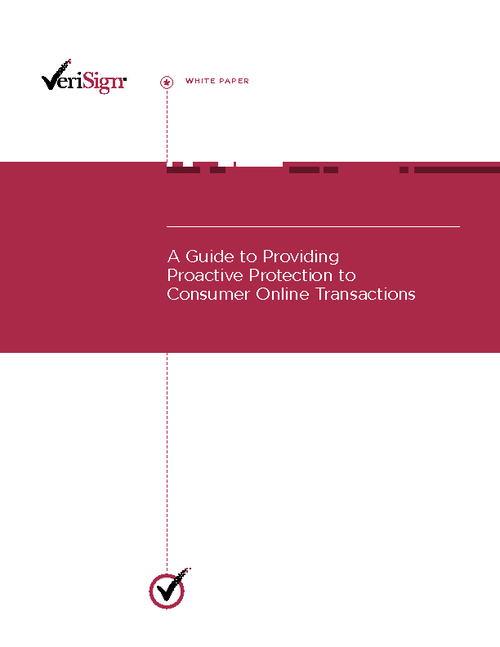 Read this white paper to learn about:
Insight on two-factor authentication credentials to help you decide on the best choice for your customer-base.
Fortune 500 companies are increasingly discovering that stronger authentication options can result in decreased fraud costs, improved customer loyalty, a competitive advantage, and ultimately, higher top-line revenue potentials.
Insight on identity protection, authentication, and fraud detection services that enable enterprises to offer a more secure online experience with minimal consumer disruption.