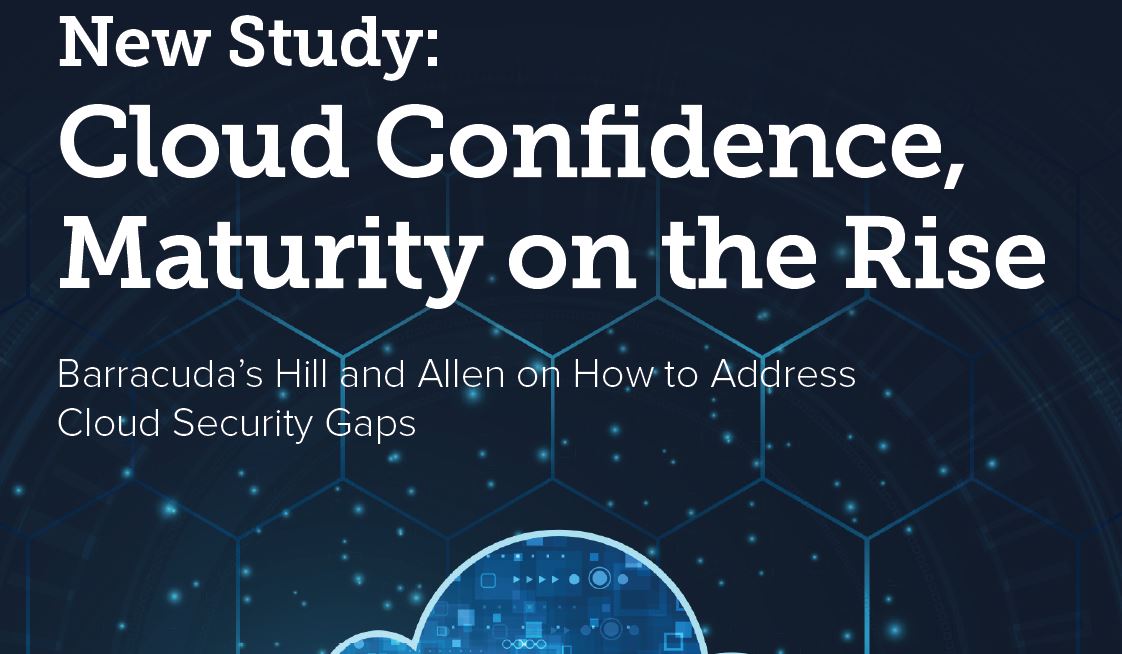 Cloud maturity and confidence are growing, but security leaders are still reluctant to host highly sensitive data in the cloud. These are findings of a new Barracuda Networks survey. Chris Hill and Gemma Allen of Barracuda explore the results and what they mean.
Running this survey for the second consecutive year, Hill - Barracuda's Regional Vice President, Public Cloud & Strategic Partners International - says they got encouraging results.
In an interview about the new cloud survey, Hill and Allen discuss:
Highlights of the research;
Characteristics of cloud maturity;
Evolution of cloud attacks and defenses.