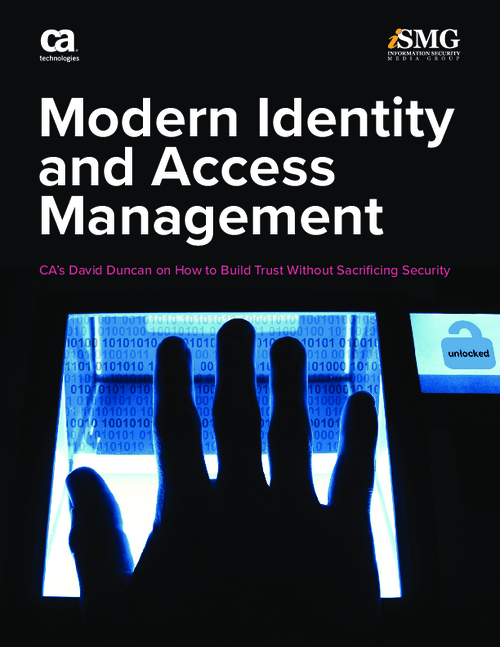 How do we establish and maintain digital trust without burdening our users? What are the critical questions that need to be addressed by anyone managing identity and access management in a modern enterprise?
Download this eBook to learn the answers to those questions, and to read exclusive insights on:
The state of IAM today;
Where organizations are losing their way;
How to build digital trust without losing security.