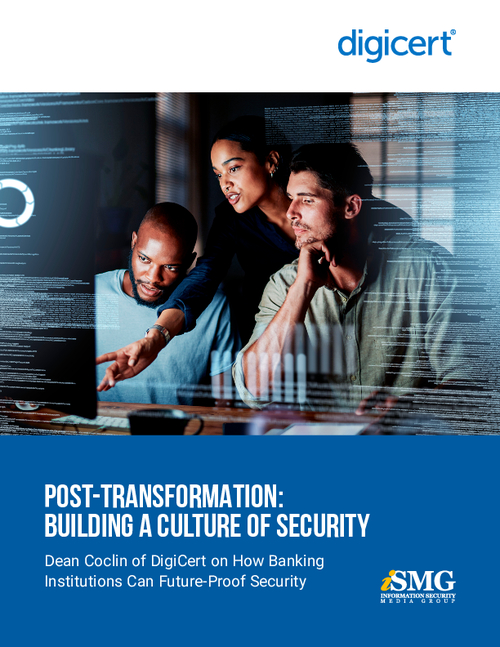 The Asia Pacific Cybersecurity Market is expected to grow 19.14% during the forecast period (2023-2028).
We are in the era where we are living and breathing security every day. With different types of risks for financial institutions around outages, to avoid downtime on their websites such risks must be mitigated.
This e-book, talks about how banking institutions, can secure those websites encrypting the data between your computer and the bank server, and make sure you're at the authentic website that the bank is operating.
Download this e-book and learn:
How to prioritize risk mitigation;
Balancing security with customer experience;
Importance of digital certificates to secure websites