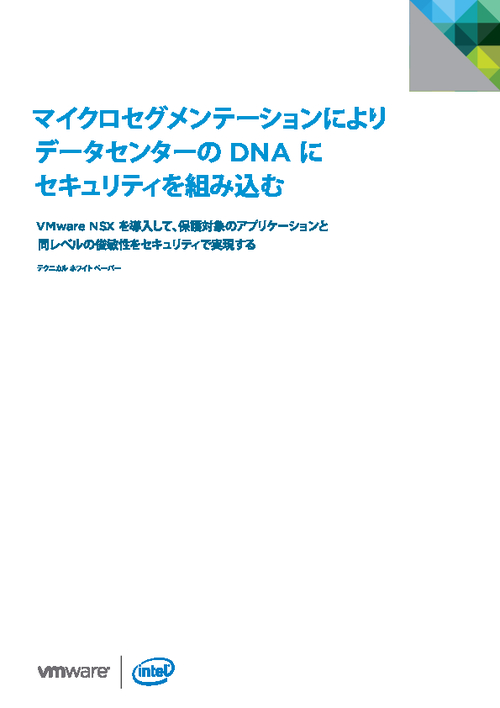 Most enterprise IT professionals agree that securing the network only at the perimeter is inadequate for today's data centers. As virtualization and cloud technologies dominate the data center (accelerating the speed at which servers, storage and network resources are provisioned), administrators are under pressure to secure workloads faster. Increasingly, the name of the criminal game is not just disruption but financial gain through the theft of valuable information.
Download this white paper to explore:
Data points that demonstrate why the current model for data center security is not keeping up with threats
Reasons why firewalls and intrusion prevention systems aren't sufficient to protect the data center
The issues micro-segmentation can help your organization address
Also available in English Language.