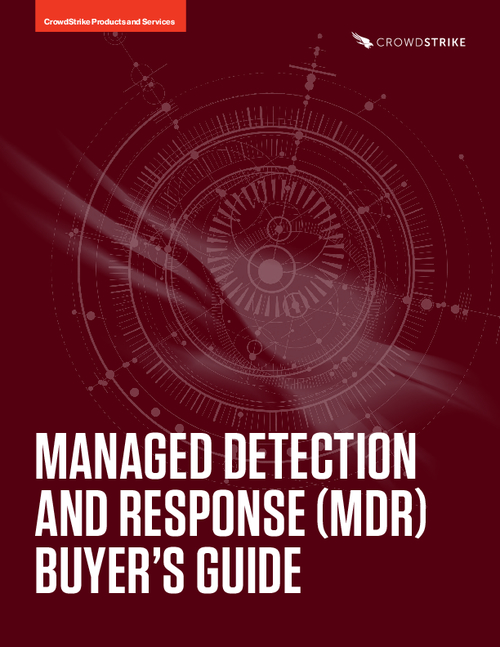 Is Your Enterprise Prepared to Stop the Next Attack?
Read the MDR Buyers Guide + Upgrade to CrowdStrike.
The modern threat landscape is complex - and always evolving, which makes it challenging for an enterprise to successfully implement a fundamental endpoint security program, let alone a comprehensive one. Managed Detection & Response (MDR) fuses the power of AI and human expertise to protect your enterprise from ransomware and other cyberattacks 24 / 7 / 365 - all delivered as a service.