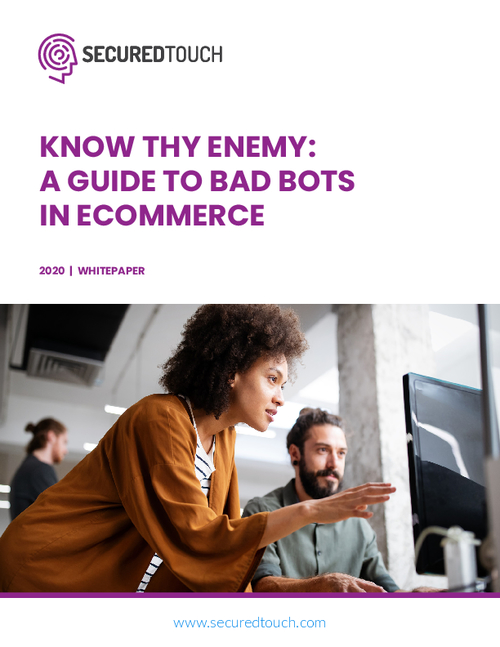 The eCommerce marketplace today is overrun by automated bots. While some of these bots are good and perform useful services (like web crawlers for search engines), many are used for nefarious ends. Not all bad bots are illegal. But in some way or another, they all end up disturbing your operations, frustrating your customers and squeezing your bottom line.
Download this white paper to learn about:
The scope of the problem for eCommerce;
How bad bots are used to monetize various types of attacks without even making a payment;
Recommended strategies for meeting your enemy where they live.