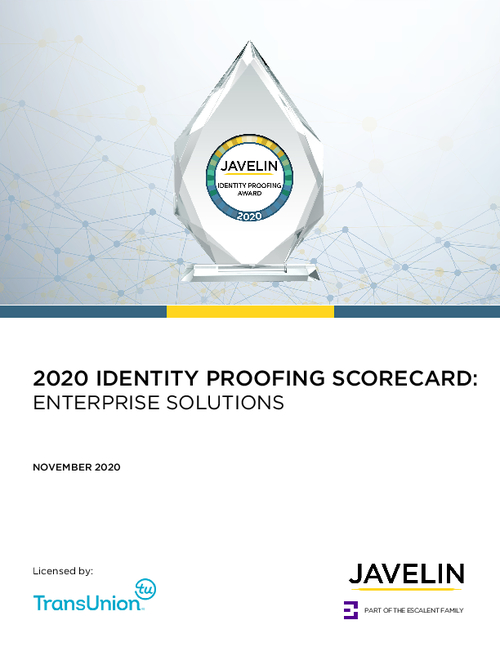 Mitigation of identity fraud requires a combination of technologies that complement one another and are easy to manage. Adding a new solution requires looking beyond fraud management to the customer experience, including all stages of the customer lifecycle. It is critical to have safe and secure customer onboarding, but identity management also needs to enable access and step-up authentication and bind the identity to the account — all while preventing account takeover, new-account fraud and synthetic identity fraud.
Key questions discussed in this report:
What technologies are available that provide protection against account takeover and new-account fraud?
What capabilities are available to fraud operations units for managing identity proofing technologies?
Is the industry prepared for these changes in digital fraud?