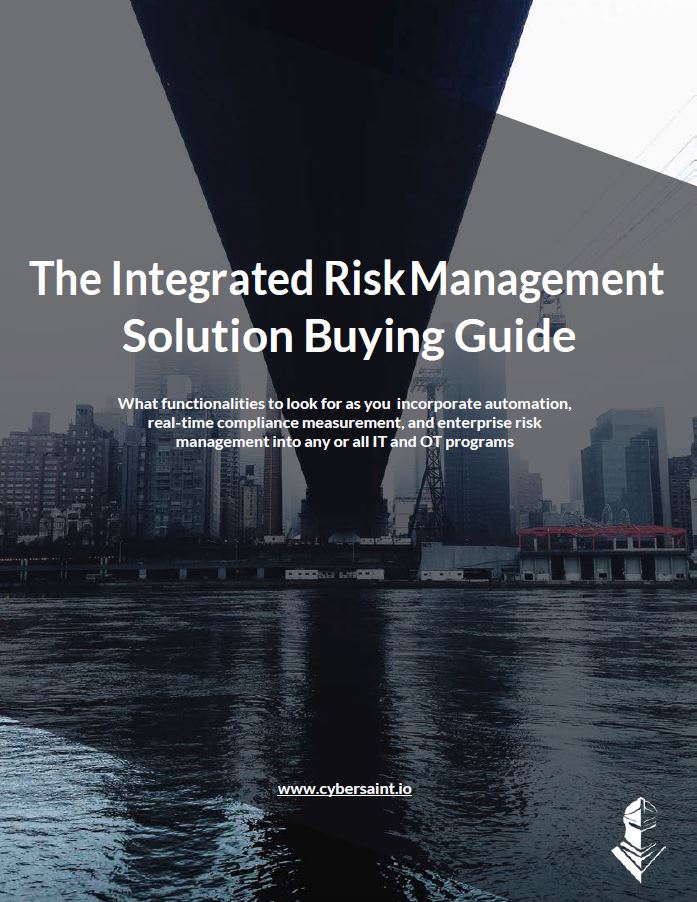 As an IT or OT security leader, you must be able to communicate cybersecurity compliance, risk posture, and Return on Security Investment (ROSI) to management. Hundreds of these security leaders have already made the transition to an integrated risk management approach to cyber program management, reconfiguring the legacy GRC silos into a singular approach that focuses on business outcomes.
Download this guide to learn how you can:
Communicate your cyber posture in a business context with metrics such as ROSI;
Assess vendors, services, and contracts into clear tiers of risk;
Bridge the relationship and create tribal knowledge between security, legal, and business-side executives;
Continuously identify and implement mechanisms to mitigate risk;
Map your policies and controls to standards such as NIST, NERC-CIP, CIS, ISO27001, and more;
Implement Digital Risk Management, IT and OT Risk Management, Audit Management, and Compliance Management strategy and measurement with a single system of reference.