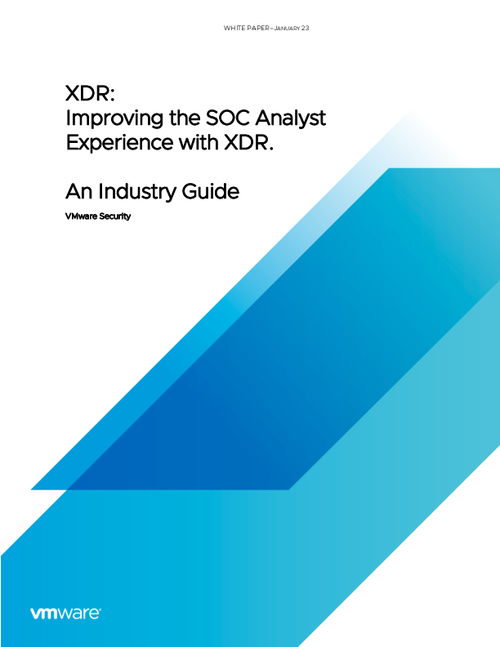 The modernized SOC is built on XDR, deployed in conjunction with many of the technologies already used by SOC teams, supportive of the proven processes already in place, and removes operational friction from the working environment.
Today we can no longer safely assume that SIEM/SOAR tools and EDR are enough in and of themselves to provide us the means to rapidly detect and respond to our cyber adversaries.
Download this guide to learn:
An overview of why XDR is considered to provide the means for a significant uplift in the effectiveness of a Security Operations Center;
A general overview of the core elements to be considered in XDR;
Recommendations for organizations to achieve a modernized SOC environment in a manner that balances on-going risk reduction and management of change over time.