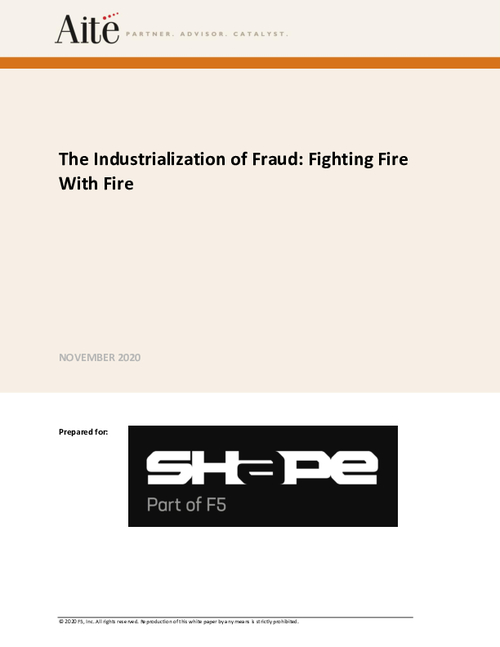 Fraud is a big business, operated by sophisticated organized crime rings. The barriers to entry and the costs to commit fraud are relatively low, thanks to a process for mining raw material that has reached industrial proportions. With more than 30 billion records breached since 2013, PII has become an illusion concept. These crime rings have segregation and specialization of functions & the aid of inexpensive tools to enable automated attacks.
Read this report to explore:
Sophisticated attack strategies used by organized crime rings
Best practices to change the economics of fraud
Convergence of fraud & information security functions & more..