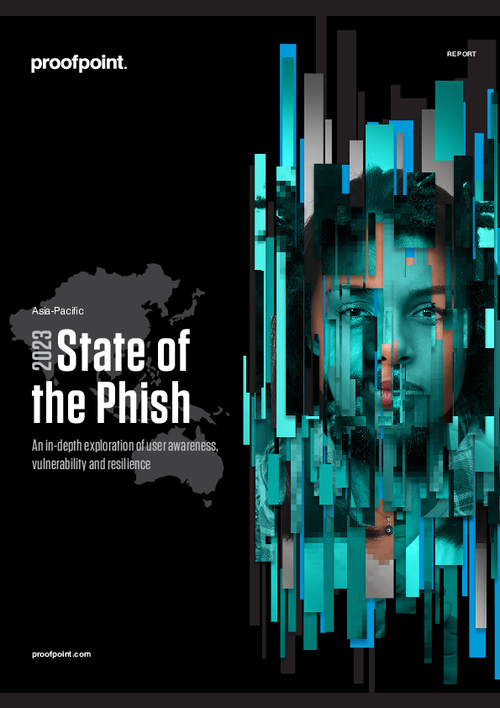 Every year, threat actors look for new ways to outwit victims and bypass defenses. As you might expect, different languages, cultures and levels of digital maturity mean some places are more vulnerable than others.
For our ninth annual State of the Phish report, we've put together in-depth regional summaries to explore how local nuances affect gaps in end-user awareness, resilience and risk.
Here are a few highlights:
Japanese organisations were least likely to suffer a successful phishing attack, at 64% compared to 84% globally.
Australian organisations were most likely to experience both successful phishing (94% vs 84% global average) and supply chain attacks (80% vs 69% global).
Singaporean organisations were the most likely to cover common threats in their security awareness training.