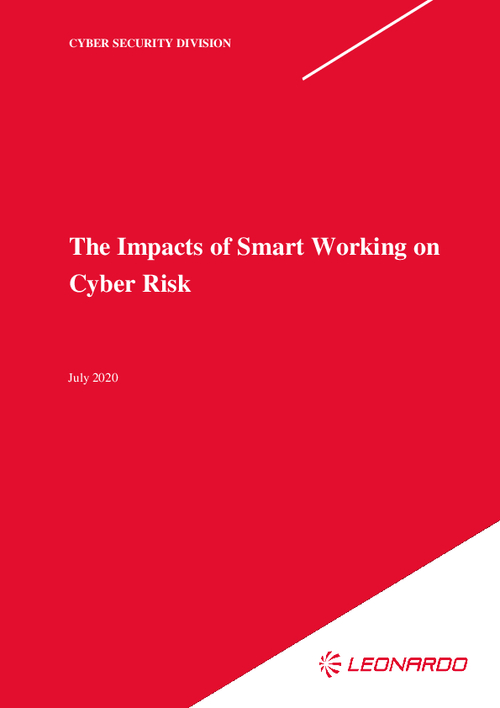 The so-called "forced digitization" due to the coronavirus pandemic has changed working and daily activities, but its effects will last longer than the emergency period. The augmented cybernetic exposure of user and devices has led to a series of new threats and risks. This new scenario needs a widespread cyber culture and self-sustaining processes of continuous education. At stake, there is the comprehensive security posture of the country-system.
Download this Whitepaper to:
Discover how the cyber-attack surface has increased.
Understand how to face this new cyber risk scenario.
Find out Leonardo's initiatives to manage these increased cyber threats.