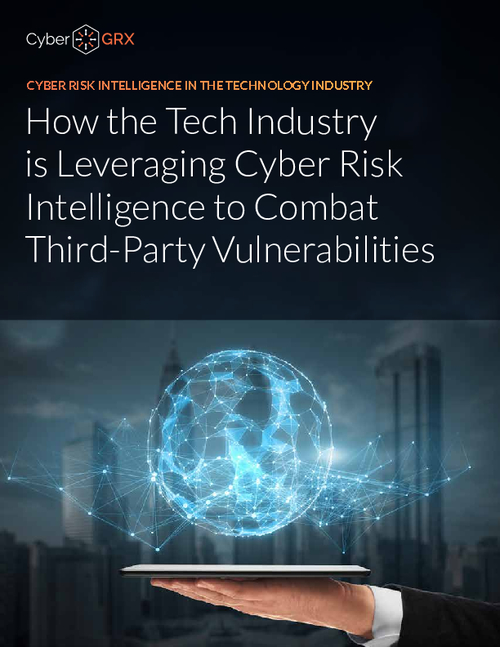 Digital transformation offers enormous upsides for technology companies, including the ability to work more efficiently, manage costs, scale operations, improve the customer experience, and accommodate fluctuations in service demand. But for cybersecurity teams, the digital transformation movement presents a wealth of challenges.
Download the E-Book to learn:
The dangers of relying on security assessments alone to evaluate third parties;
The advantages of cyber risk intelligence and how to apply it in your organization;
How to improve your risk detection and response.