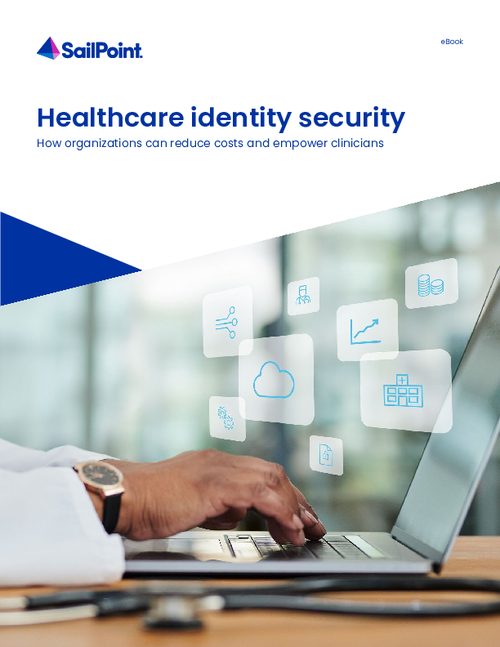 With the growing threat of cybersecurity attacks, hospitals and healthcare organizations must increase their security measures to protect patient information. However, manually managing healthcare identity-related tasks can be very costly.
In this eBook, you will learn why leading healthcare organizations are turning to AI to modernize identity security, gain efficiency, enhance provider productivity, comply with regulations, and improve overall patient care.
Download to learn more on:
How to keep costs down and improve efficiency;
Why healthcare is turning to AI automation over manual processes;
Steps to successfully implement a mature identity program.