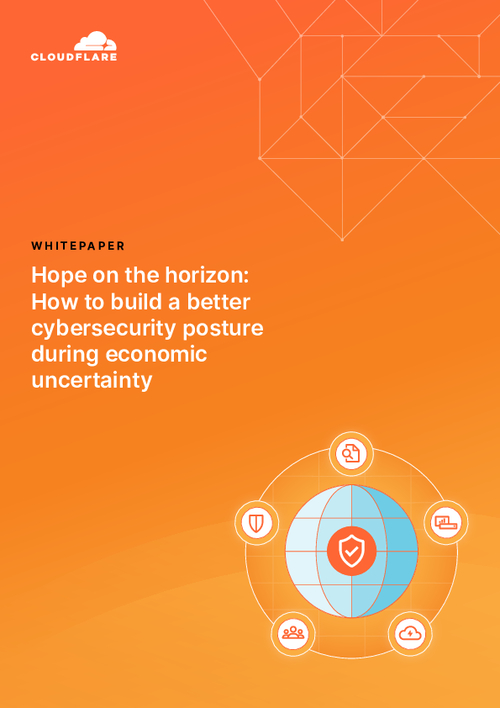 In times of economic uncertainty, organizations face the challenge of maintaining a robust cybersecurity posture while managing costs. However, by adopting strategic approaches to budget allocation, process optimization, and planned growth, organizations can navigate these challenging times without compromising their security stance. This whitepaper provides a comprehensive guide for leaders to identify opportunities for enhancing cybersecurity efficiencies while ensuring the protection of their valuable assets.
Don't let economic uncertainty cloud your cybersecurity vision. Download the whitepaper to discover:
How to build a stronger cybersecurity posture amidst economic uncertainty;
Learn how to align IT infrastructure strategy with the evolving economic landscape;
Explore five practical steps to enhance cybersecurity efficiencies without compromising security.