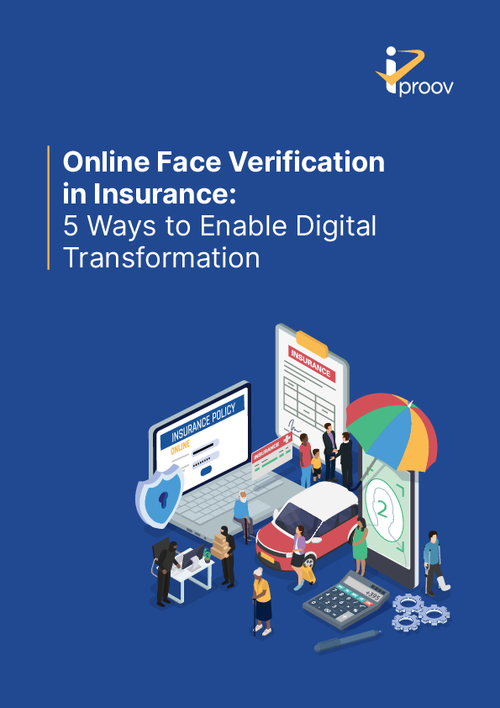 How can insurers take advantage of face authentication to verify customer identity online and prevent fraud?
We've all heard gruesome stories of people hiding a corpse so they can continue to claim a friend or relative's pension. Unfortunately, deepfakes and other technology make it much easier for fraudsters to fake proof of life. Face verification technology from iProov enables insurers to assure the genuine presence of an online policyholder.
Read about proof of life and four other examples of how insurers can benefit from online biometric face verification.