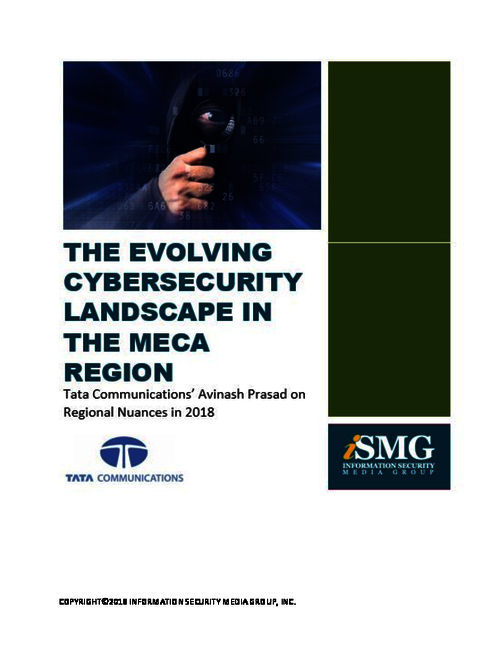 Organizations in the Middle East and Central Asia are beginning to respond to the nuances of the evolving threat landscape in the region due to an explosion in its information and communications technology infrastructure, and this is changing the risk profile.
when addressing the advanced capabilities required to effectively address these new challenges, actionable threat intelligence is essential. Organizations need to be proactive, going beyond conventional techniques, which are based on log-monitoring and correlational rules, to improve the monitoring lifecycle. More threat intelligence-based monitoring is needed, linked to a strong incident response process.
Download this whitepaper which addresses this topic and also:
The evolving threat landscape in MECA;
The nuances around cybersecurity in the region;
Recommendations for the year ahead.