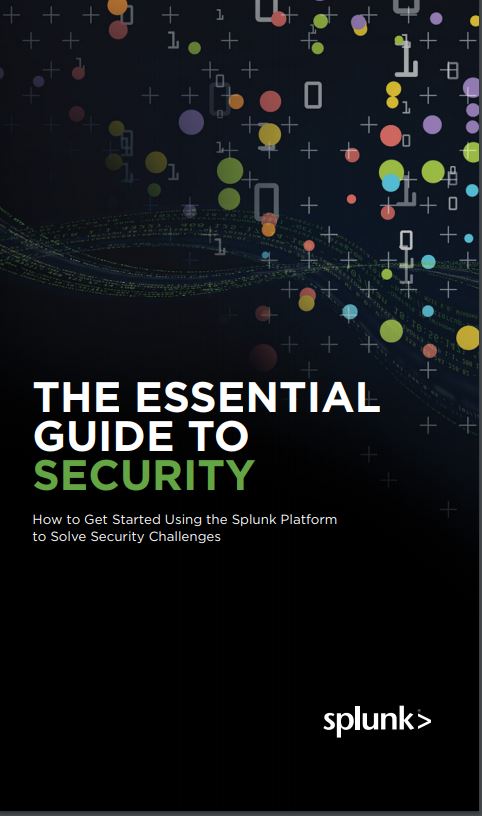 Does your organization have a plan for cybersecurity? Digital technology is touching every aspect of our lives, which is giving bad actors an unlimited runway to create new threats daily. It's this atmosphere that makes it imperative that organizations are prepared, informed and actively hunting for adversaries.
But do you know where to get started?
Splunk has put together "The Essential Guide to Security" to map out how your organization can use machine data for specific use cases and get started addressing threats and security challenges.