Efficient and Effective PCI Compliance: Automating Controls and Processes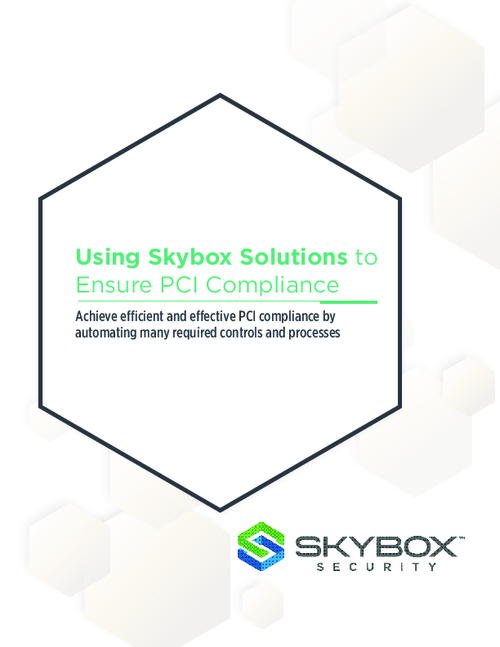 The Payment Card Industry (PCI) established the Data Security Standard (DSS) in order to reduce the risk organizations and consumers face in relation to credit card fraud, hacking and various other security issues. A company processing, storing or transmitting credit card numbers must be PCI DSS compliant or it risks losing the ability to process credit card payments. The penalties and sanctions for non-compliance are severe.
The requirements for data security demanded by PCI are compatible with many other security best practices, but they impose significant hurdles to security teams. The solution: incorporating a platform into your network and information security workflows that provides holistic understanding of your attack surface and allows you to easily visualize, prioritize and solve compliance issues.
Download this platform guide which details how your organization can:
Shrink the scope of an audit by proving that proper segmentation of the PCI-related networks is properly configured;
Reduce the number of patches required by proving that compensating controls are mitigating the potential exposure of critical vulnerabilities;/li>
Automate firewall and network configuration compliance requirements.