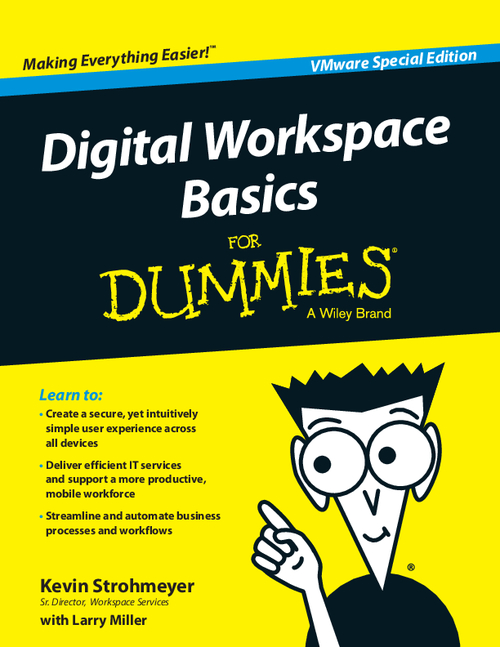 The consumerization of the enterprise represents both a challenge and an opportunity for IT. Implementing a digital workspace solution can help IT harness the rapid changes brought about by consumerization and address the needs of the full range of users and use cases within the business.
Download this whitepaper and learn how to:
Create a secure, yet intuitively simple user experience across all devices;
Deliver efficient IT services and support a more productive, mobile workforce;
Streamline and automate business processes and workflows.