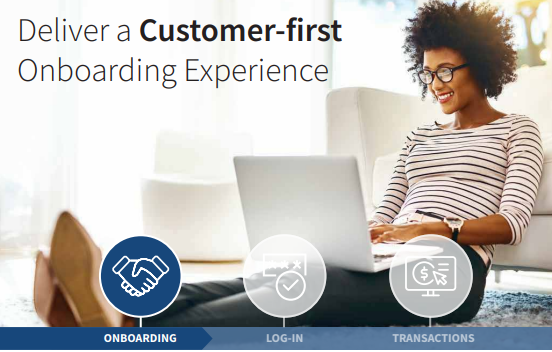 Every customer expects highly personalized onboarding interactions featuring tailored touchpoints, minimal friction and accelerated approvals. How can an elegant onboarding experience help add more accounts and reduce customer abandonment? This infographic from LexisNexis® Risk Solutions provides tips on how to:
Accelerate onboarding times
Facilitate faster transactions and revenue realization
Eliminate losses tied to customer abandonment
Discover how a dynamic and integrated identity picture helps inform risk-appropriate onboarding decisions and optimizes the customer experience with tips from the infographic by downloading it below.