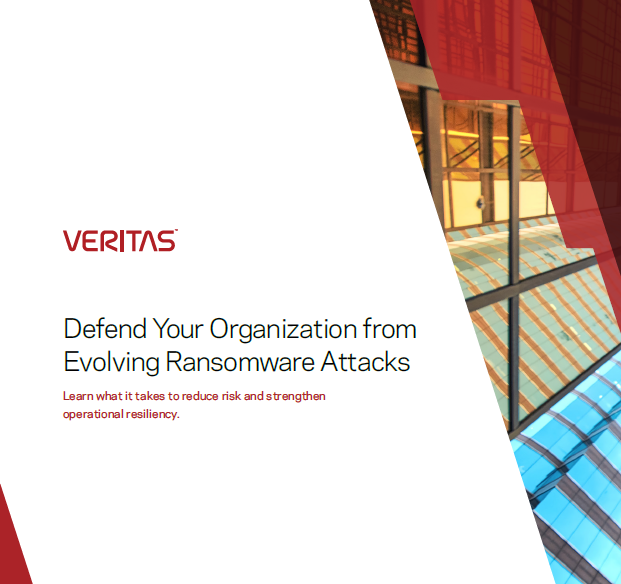 Just a few years ago, cybercriminals focused primarily on encrypting data in exchange for a ransom that could range from several hundred to hundreds of thousands of dollars.
Today, everything from factory machinery to lifesaving medical equipment is at risk. What's more, thieves increasingly seek control of backup systems that are used to restore encrypted files and systems. This tactic makes it more difficult to recover, even with backups in place.
Download this ebook to learn what it takes to reduce risk and strengthen operational resiliency.