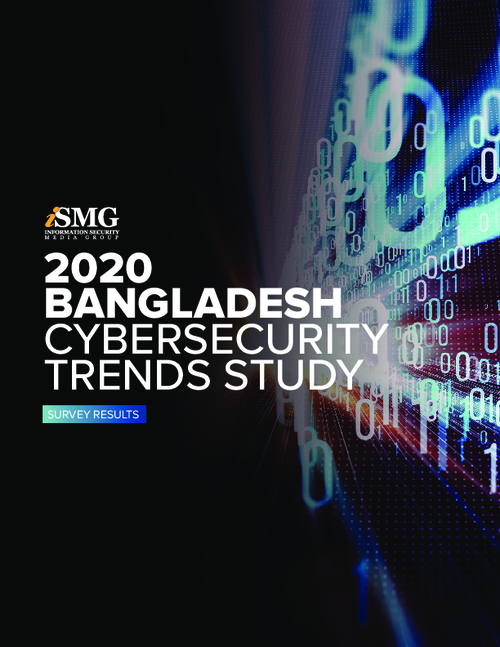 C-suite executives in Bangladesh were surveyed to understand regional trends, key cybersecurity challenges and requirements. The survey aimed to explore current transformations in the cybersecurity landscape and critical challenges in the region. This survey, conducted online generated responses from Bangladesh enterprises - including those in the banking, financial services, insurance, telecom, manufacturing and government sectors. Some of the key findings were:
Close to 72% of Bangladesh organizations see ransomware as a key cybersecurity challenge being faced by organizations in the region, while about 70% see phishing scams as a top challenge.
71% are confident that their cybersecurity posture is either at par with or ahead of the postures of their peers.
Read the full survey report to learn how enterprises in Bangladesh are leveraging technology to counter the cybersecurity threats.