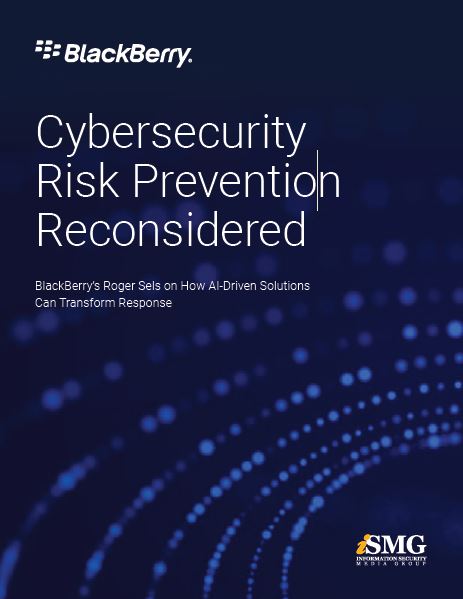 Roger Sels of BlackBerry assesses cybersecurity risk and sees two forms of chaos - cyber and endpoint. He also sees enterprises trying to defend automated attacks at human speed, which makes him ask: Isn't it time we rebooted our approach to cybersecurity risk prevention?
Download this eBook interview with Sels and learn what he says about:
What's wrong with the current model;
The impact of chaos;
The cost of defending at human speed.