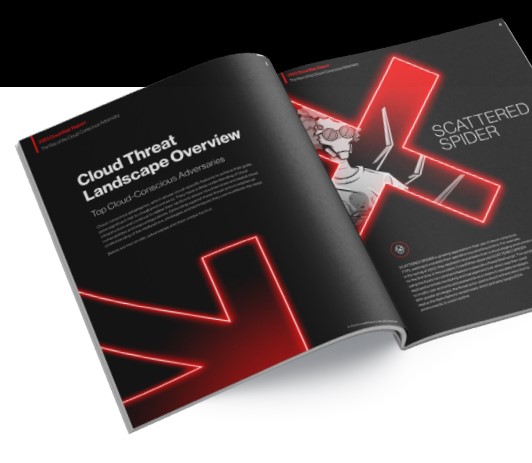 Discover the escalating exploitation of cloud services and the surge in cases involving threat actors specifically targeting the cloud.
The infographic delves into adversary groups like COZY BEAR, SCATTERED SPIDER, LABYRINTH CHOLLIMA, and COSMIC WOLF, showcasing their growing sophistication and determination in attacking the cloud.
Download this infographic for more insights and to bolster your cloud security and protect against evolving risks. Also, gain value on:
Increasing Threats: Significant rise in cases of threat actors targeting the cloud;
Adversary Profiles: Insights into sophisticated adversary groups;
Importance of Identity: Understanding threats and taking proactive measures for cloud security.