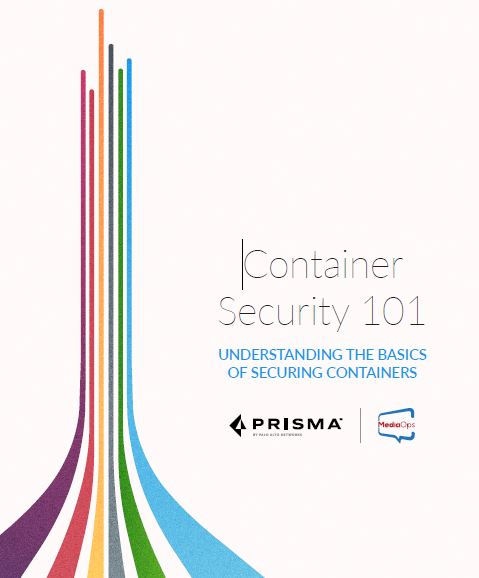 The proverbial container genie is out of the bottle. Developers have widely embraced containers because they make building and deploying so-called cloud native applications simpler than ever. Not only do containers eliminate much of the friction typically associated with moving application code from testing through to production, application code packaged up as containers can also run anywhere.
That level of flexibility enables developers to make huge gains in productivity that are too great to ignore. However, as is the case with the rise of any new IT architecture, cloud native applications still need to be secured.
Download this whitepaper for a full tour of Container Security 101.