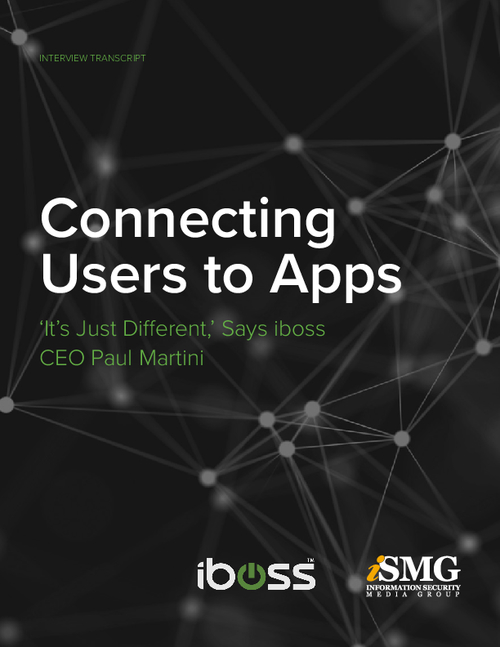 The new world of "work from anywhere" is all about connecting users to applications. "It's just different," says iboss CEO Paul Martini. Yet, many enterprises still approach this new dynamic with the wrong security mindset. Martini outlines what they're missing.
In this eBook, you'll learn more about:
The true enterprise impact of "work from anywhere";
If not the VPN, then what?
The new mindset of security at the edge.