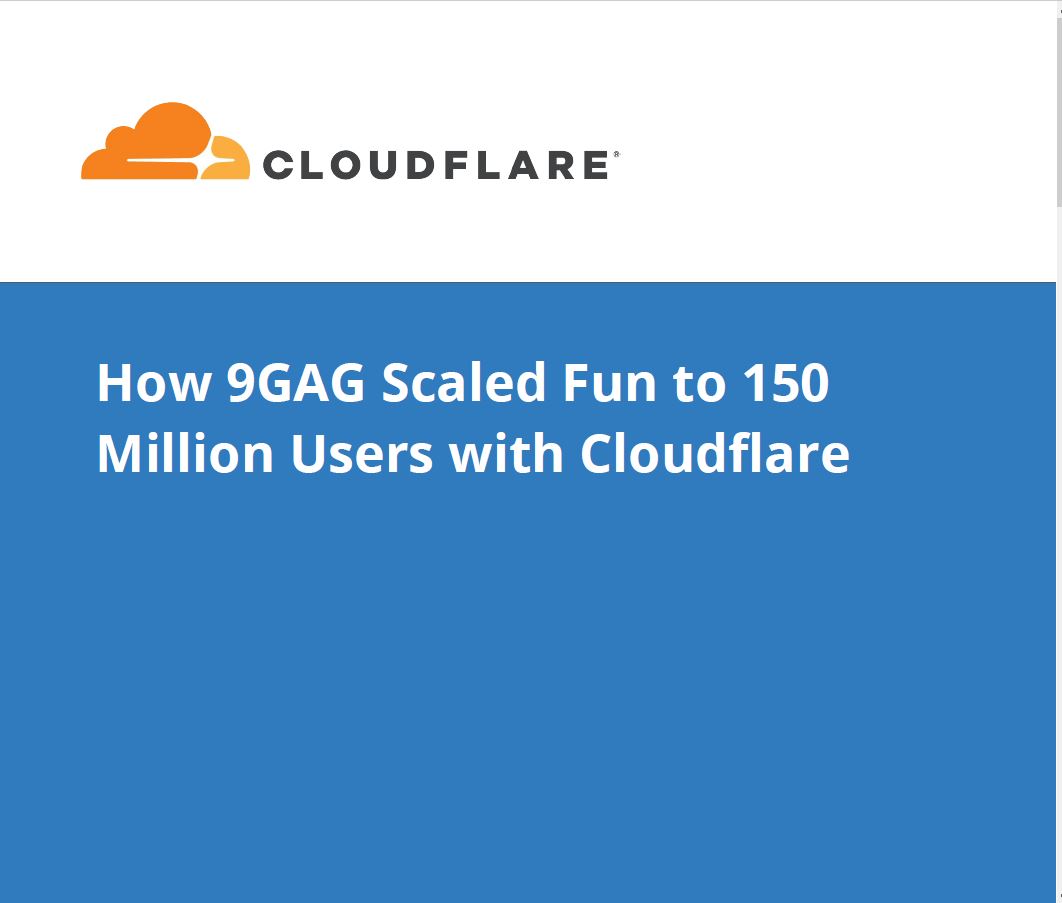 When your company is in rapid growth mode, that is a recipe for infrastructure hurdles. These types of hurdles can cost your company revenue, a loss of customers, and even damage to your reputation.
Having the correct CDN is important for reliability and enhanced features to keep up with your growing audience.
Download this case study to learn more about resolving performance and reliability issues and how to gain enhanced protection from DDoS attacks and more.