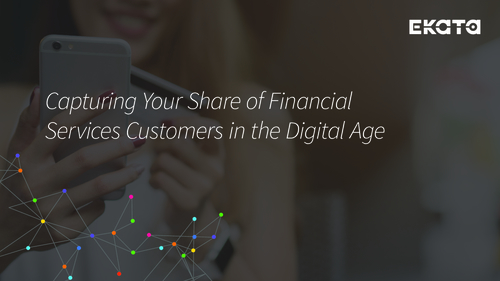 Providers have traditionally used deterministic data such as credit histories and scores in determining the suitability of an applicant. The problem is that deterministic data was never intended to assess fraud risk or verify identities but rather to gauge creditworthiness. Moreover, Gen-Z and younger millennials may not have any credit history. They're referred to as thin-file applicants.
Download this eBook and learn how probabilistic risk assessment:
Permits financial services providers to go after this demographic by providing a frictionless application process;
Assures regulatory compliance;
Provides strong safeguards against fraud.