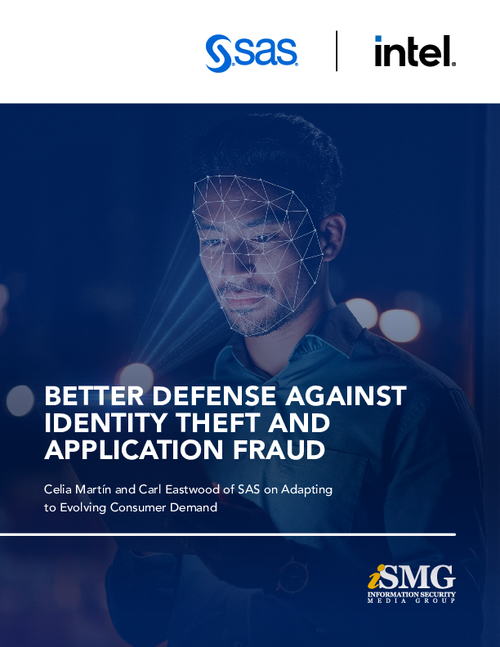 In the aftermath of the pandemic and global political unrest, the risks of identity and credential theft have surged, and a deluge of scams are exploiting the crisis. Consumers facing disrupted incomes seek credit solutions, and fraudsters seek to exploit them by using application fraud tactics.
In this eBook, learn more about:
How consumer demands have changed in recent times and what impact this shift has had on the landscape of identity theft and application fraud;
How organisations can harness the power of AI, ML and data analytics to identify fraudulent patterns;
Long-term strategies businesses can adopt to stay resilient in the face of emerging identity theft and application fraud challenges.